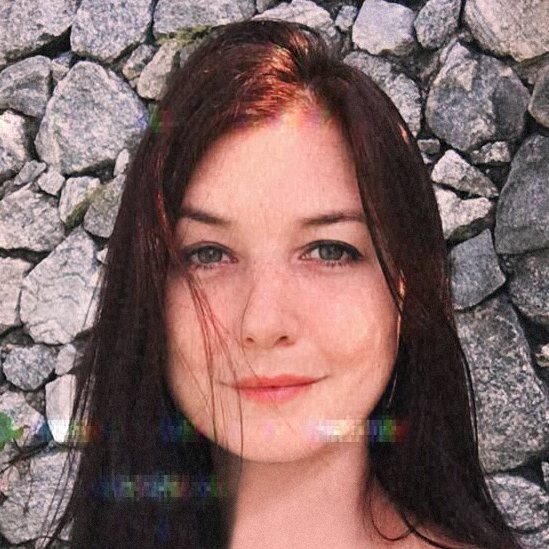 FRENCH BRAZILIAN DESIGNER BASED IN SUNNY RIO DE JANEIRO.
I'm all into curiosity and wonder. 
I've graduated in Anthropology at the great Universidade Federal of Rio de Janeiro, that presented me with the understanding of the world that I carry with me and my work. Then I found my passion when specializing in Graphic Design at Miami Ad School and in Photography at Senac São Paulo.
I believe the combination of these amazing fields allows me to work with creativity in a very empathetic way. I am currently working at Granado: a very unique carioca brand known as the most traditional apothecary in Brazil. I also like to work on Do outro lado da colina — a personal project which I think of as an unknown place, where you can follow your curiosity and be amazed by life with a ludic enjoyment.
〰
For adventure plans
hello@stephaniechauvin.com
@stephaniechauvin