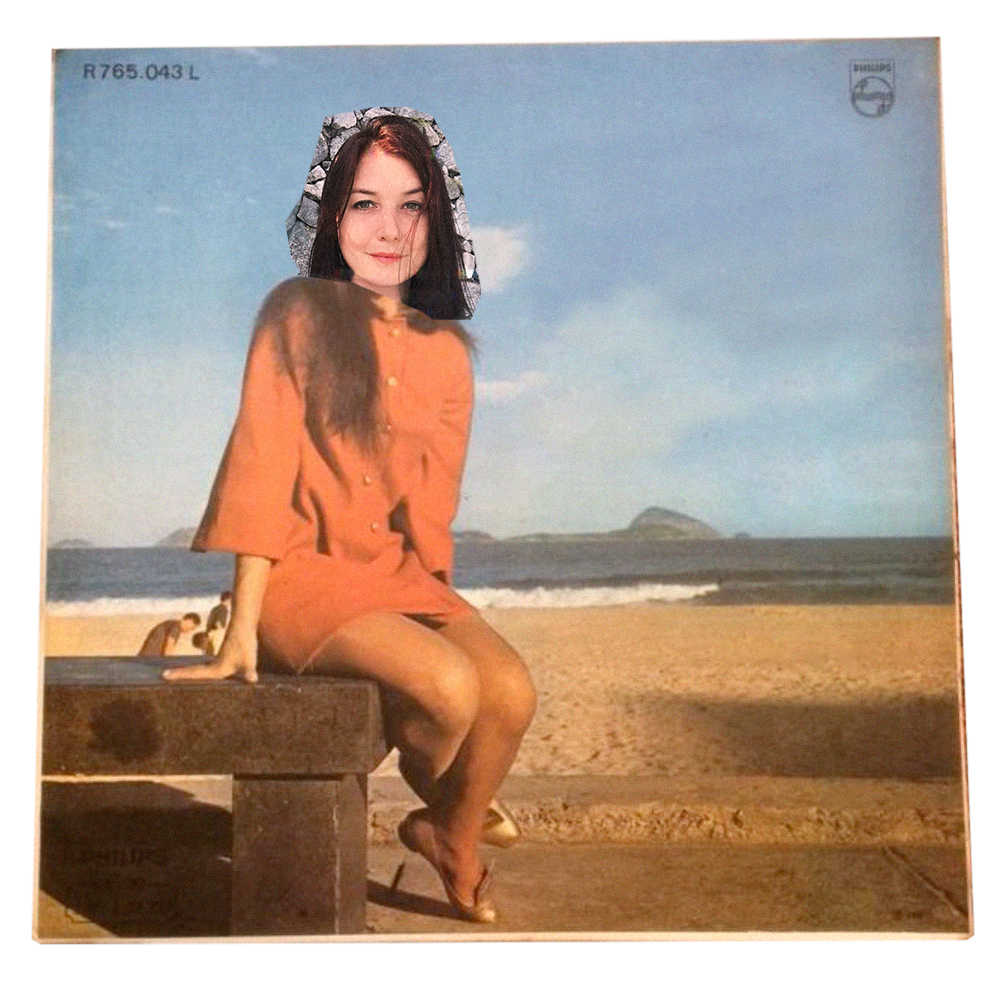 THIS IS ME. A FRENCH BRAZILIAN DESIGNER BASED IN SUNNY RIO DE JANEIRO.
I'm all into hearing and telling stories. Taking care of every creative aspect from digital to print. Focusing on branding, visual identities, editorial, web and motion. I've graduated in Anthropology at Universidade Federal of Rio de Janeiro, got a Master's degree in Photography at Senac São Paulo and specialized in Graphic Design at

Miami Ad School

. I believe the combination of these amazing fields allows me to work with creativity in a very curious and empathetic way. When I am not working on commissioned projects, I like to work on Do outro lado da colina — which is a project about following your curiosity and learning things with a ludic enjoyment.
For adventure plans
hello@stephaniechauvin.com
+55 21 967128001